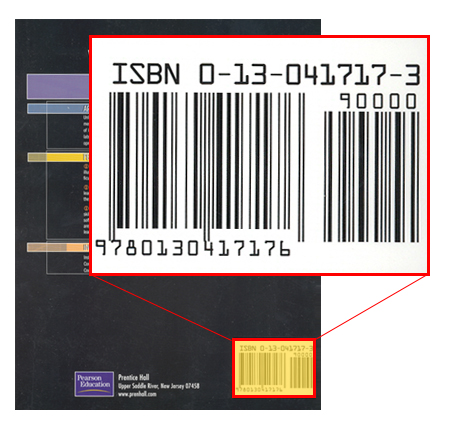 Denpasar - Bali
ISBN Book Publishing Services
At
MahaMeru Bali
, we serve of
ISBN
Registration for various types of books that consumers will print. At MahaMeru Bali Publisher, this helps aspiring book writers in completing and perfecting the manuscript of the book.
ISBN (International Standard Book Number) is a unique code for book identification. Information about the title, publisher, and publisher group is included in the ISBN. The ISBN is provided by the International Agency for ISBNs based in London. In Indonesia, the National Library of the Republic of Indonesia is the National ISBN Agency that is entitled to provide ISBNs to publishers located in Indonesian territory.
As the main unit within the Ministry of Education and Culture, the Directorate General of Primary and Secondary Education always publishes official publications, so that these publications can be identified by the National Library of the Republic of Indonesia.
ISBN function:
Provide an identity for a book title published by the publisher.
Helps smooth the flow of book distribution because it can prevent errors in ordering books.
Means of promotion for publishers because the ISBN inclusion information is distributed by the Indonesian National ISBN Agency in Jakarta, as well as the International Agency based in London
ISBN Services :
Prints order 50 – 200 books A5 = Rp 750.000 (onetime)
Print order 500 books A5 or more = Free
Books printing prices :