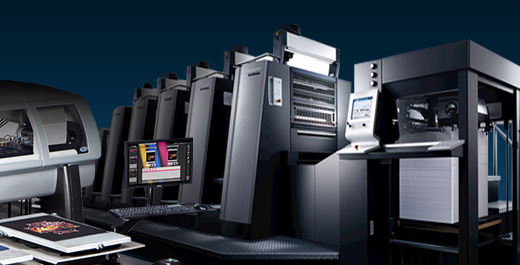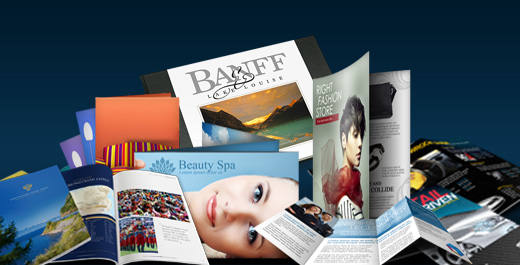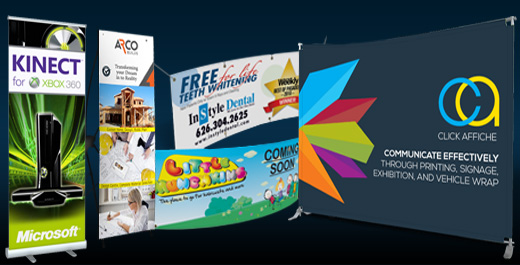 Print Shop at Denpasar - Bali
Offset & Digital Printing
MahaMeru Bali Printing, is one of printing company in Bali has been delivering great quality and personalized printing products. We print on variety paper and vinyl media using digital & offset color.
For large quantities prints we use offset machines base on order type, while digital prints for faster result without minimum order. Printing price using offsets are cheaper than digital print.
See Our Product Catalog
Custom Printing Products
Short Run Service
We are experience to produce the highest quality products, and deliver it faster at an affordable price. We offer short run printing for your event project, conference or forum held in Bali ( Nusa Dua, Sanur, Kuta area ). MahaMeru Bali help your print to be completed on time.
No other printing company values its customers more than MahaMeru as your partner for online printing.