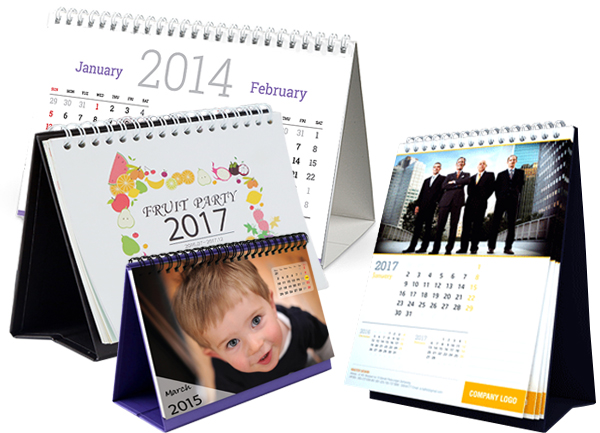 Custom Desk Calendar with your Own Design Artwork
Desk Calendar Printing 2021 in Bali
Keep your company in front of customers' eyes with a custom desk calendar.
MahaMeru
Desk Calendar 2019 printing in Bali is a powerful way to make sure your business or brand is seen by dozens, hundreds, or thousands of people each and every day.. That's why many businesses give away free wall or desk calendars to customers. When you compare how many people see your company's branding every day to the affordable cost of calendar printing, it is one of the least expensive ways to promote your business.
Using full-color photos? Make them pop on premium glossy paper and cover stock!
Looking to liven sales? Plan a promotion for each month and incorporate it into your calendar design.
Build a desk calendar around your customer base. Highlight important dates and holidays specific to your customers to provide a valuable resource they can't live without.
2 side fullcolor printing as per client design. Standard Hardcover for Standing Calendar. For Hard cover with Black Linen material will be charge with additional cost. All calendar binding with wire spiral