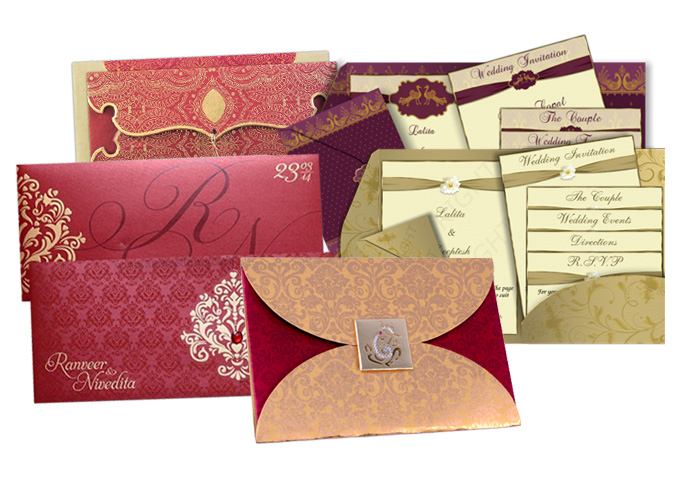 Print Hard Cover & Soft Cover Wedding Cards
Wedding Cards MahaMeru Bali
MahaMeru Bali
prides itself on offering exclusive designs from the industry's top designers, better than boutique-style service and innovative. After all, when you're planning your wedding, what's better than having one less thing to worry about?
We love what we do, whether it's offering etiquette or design advice, style inspiration or planning tips. Whatever your style may be, our dedicated team of stationery specialists is committed to helping you find the perfect stationery to make your wedding a beautiful success.
It's important to us that you get the chance to personalize and preview your invitations before final ordering. You can let our suggested wording and layout guide you, or you can create a card entirely from scratch with the font types, sizes and colors of your choice. Either way, we'll make sure your invitations are flawless, and you'll be able to preview and approve the exact look prior to placing your order.